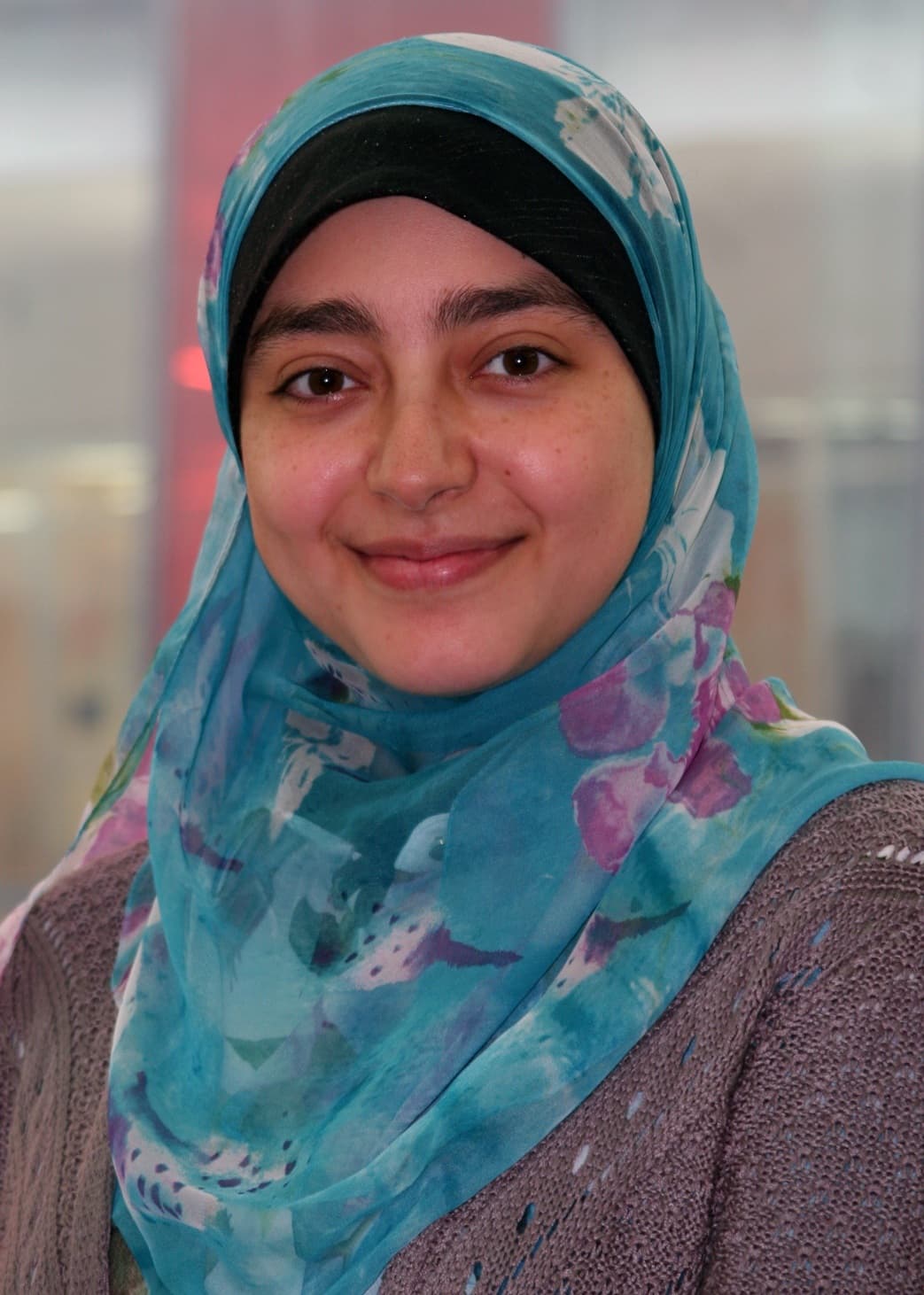 Dr. Christopher Lester
Director
Dr. Christopher Lester is a motivational speaker, presenter, mediation conflict resolution specialist, and consultant on human development, multicultural organizational development, cross cultural competencies, oppression theory, diversity transformation and youth empowerment issues.

Dr. Lester's lectures and workshops address important social issues related to race, gender, ability, class and religion. His research interests include looking at issues of equity in education, the roles of diversity and oppression in organizations and school settings, and the impact of race on educational outcomes.

Dr. Lester has traveled extensively throughout the United States and works with a variety of organizations and educational institutions on issues of personal and diversity transformation, cross cultural competencies, youth leadership and empowerment, multicultural organizational development and human development. Dr. Lester is the Director of the Office of Multi-ethnic Student Education, at the University of Maryland and President, CEO and founder of the National Educational Empowerment Summit, Inc. He has committed his life to helping others realize their fullest potential and recognize the ability to create empowering environments for all individuals.